Group Class Dance Lessons & Practice Party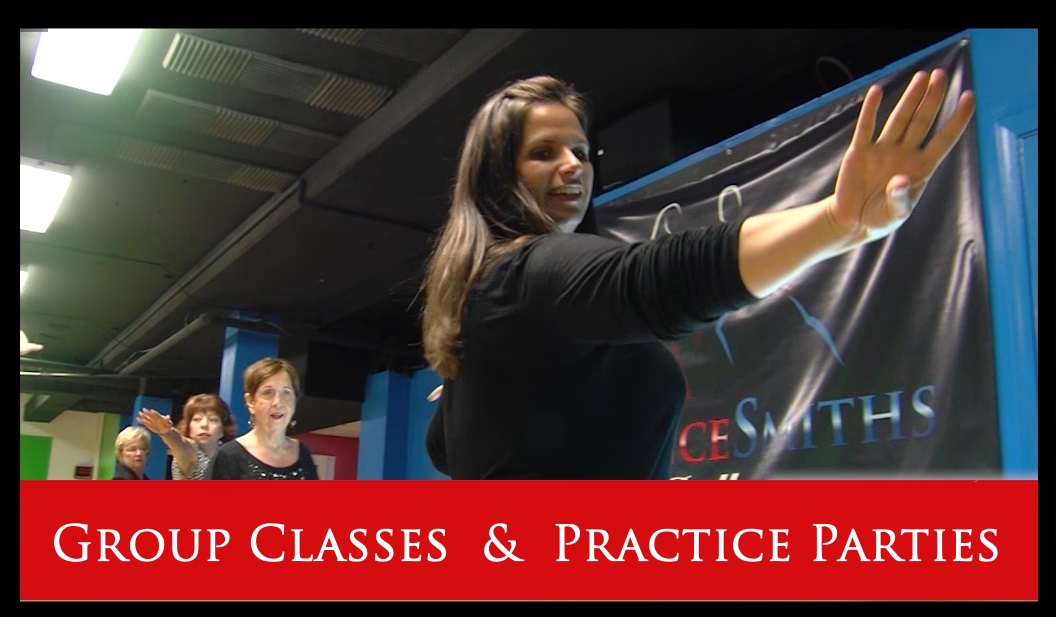 Group Class Dance Lessons & Practice Party
DanceSmiths will always tell you the BEST way to reach your goals. The BEST way to understand how to start and where to start is to Call Us. (901) 371 9393. If you can't wait, then make your choice, and click away! Ages 21 and up, please. Lessons for younger dancers are available ONLY through the studio.
First & Second Fridays at 7:15pm for both Group Classes.
First & Second Fridays Practice Parties begin at 8pm.